The Women's Freedom Center is the local domestic and sexual violence organization serving both Windham and Southern Windsor Counties in Vermont.
We are a feminist organization working toward ending men's violence against women while offering support and advocacy to all survivors of domestic and sexual violence, as well as prevention and educational activities to help create a community in which violence is not tolerated.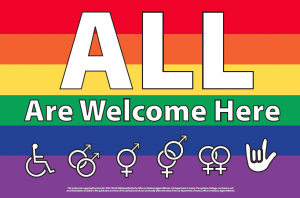 Would you like to talk with an advocate but are nervous about calling?
You can 'talk' with an advocate online Monday-Friday 8AM-4PM.

Click here for more info – Live Chat